Who is Kaleah?
I am an experienced reporter well-versed in covering a variety of beats for local communities.
Through in the field reporting I have been able to sharpen my interpersonal skills while cultivating my interviewing skills. I have covered everything from breaking news and local government to lifestyle and food and culture. 
I have honed my research, SEO, social media and analytical skills as a digital reporter, engagement producer and editor. 
I am a proud alumna of The Pennsylvania State University where I received my bachelor's in print and digital media journalism.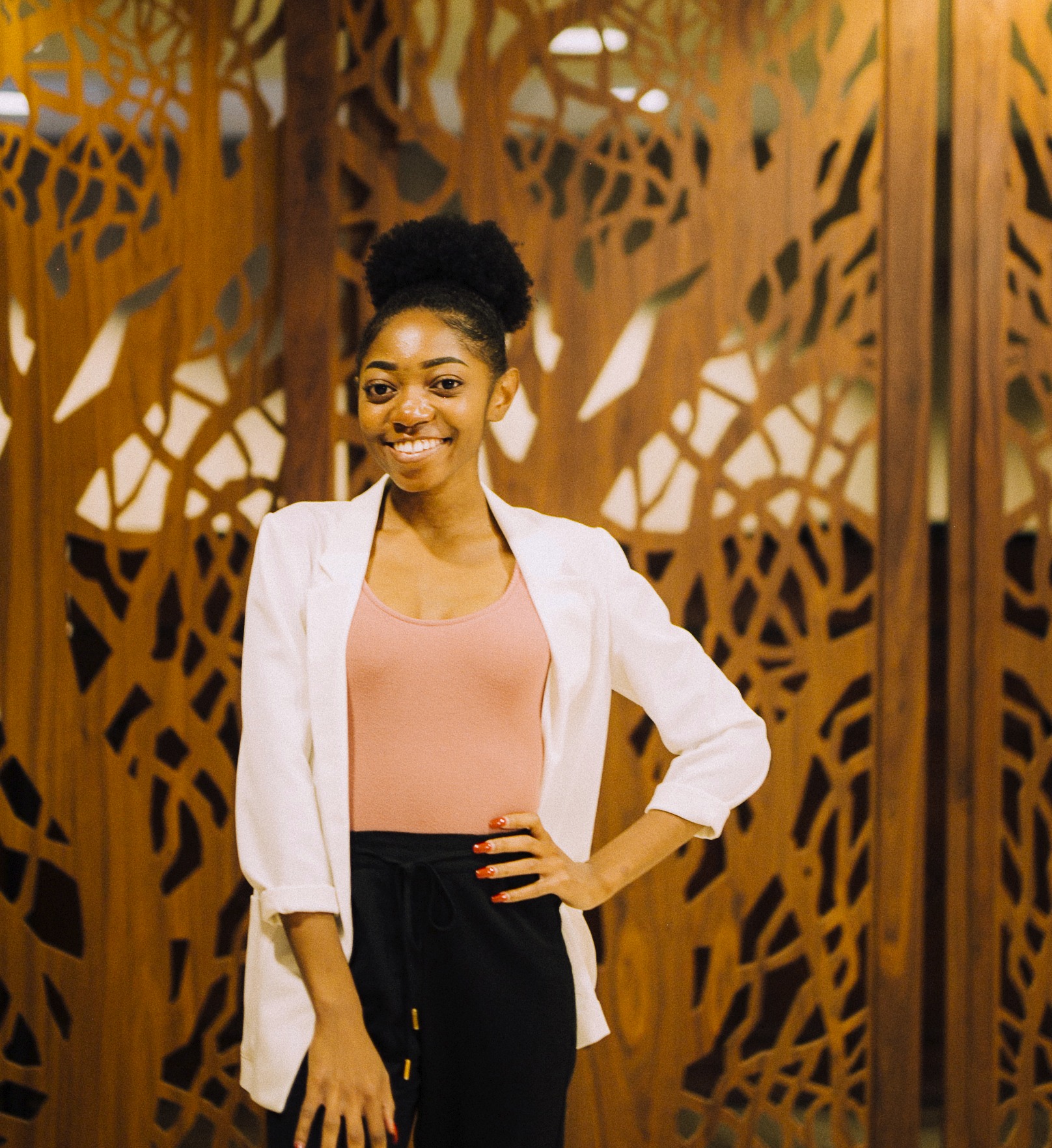 Let's Chat!
I am always looking to make new friends. Feel free to reach out for a quick hello, give me advice and tips, or anything really. Would love to hear from you.